Designer's Choice: Delivery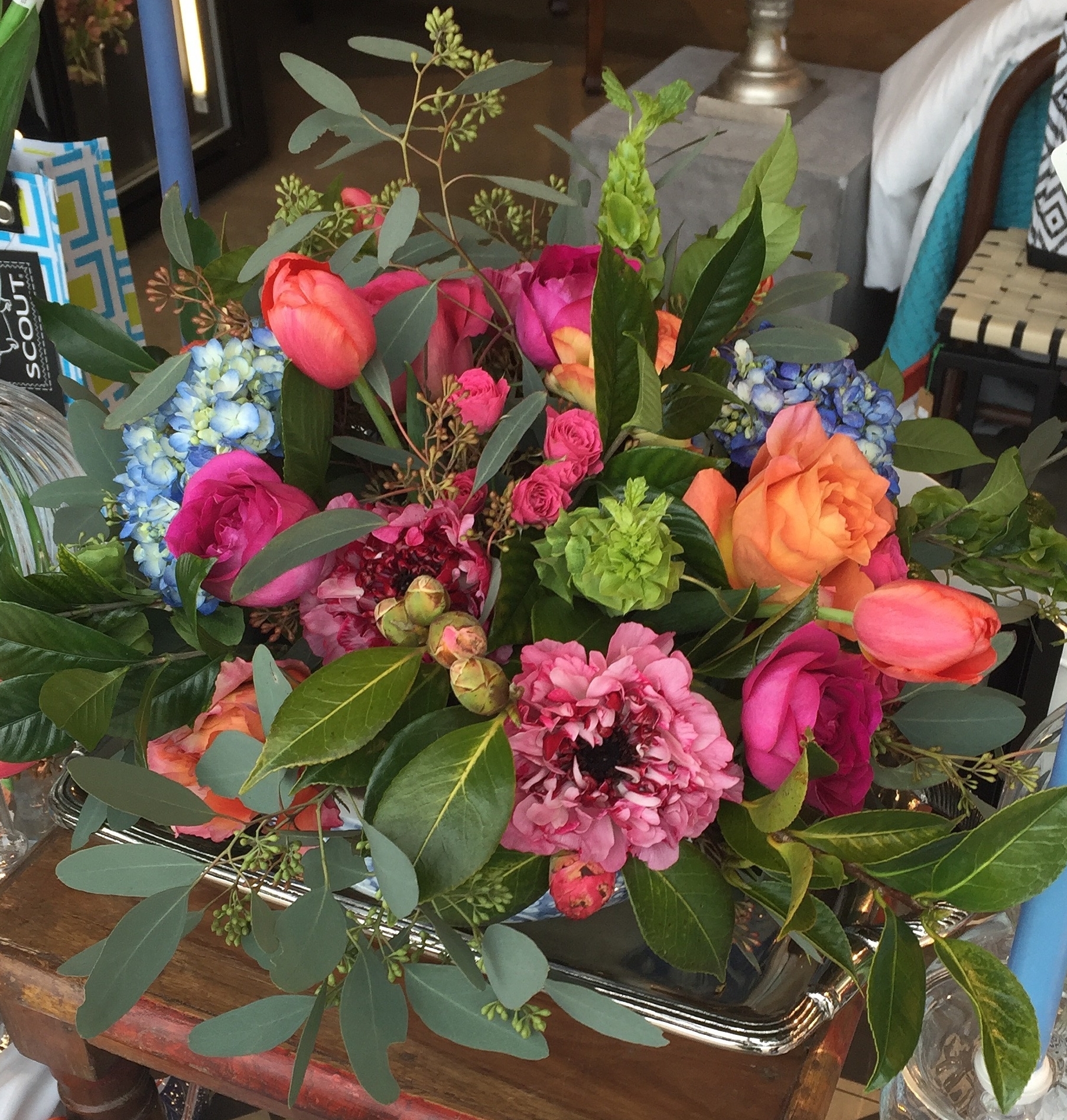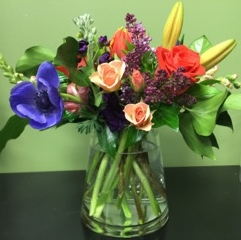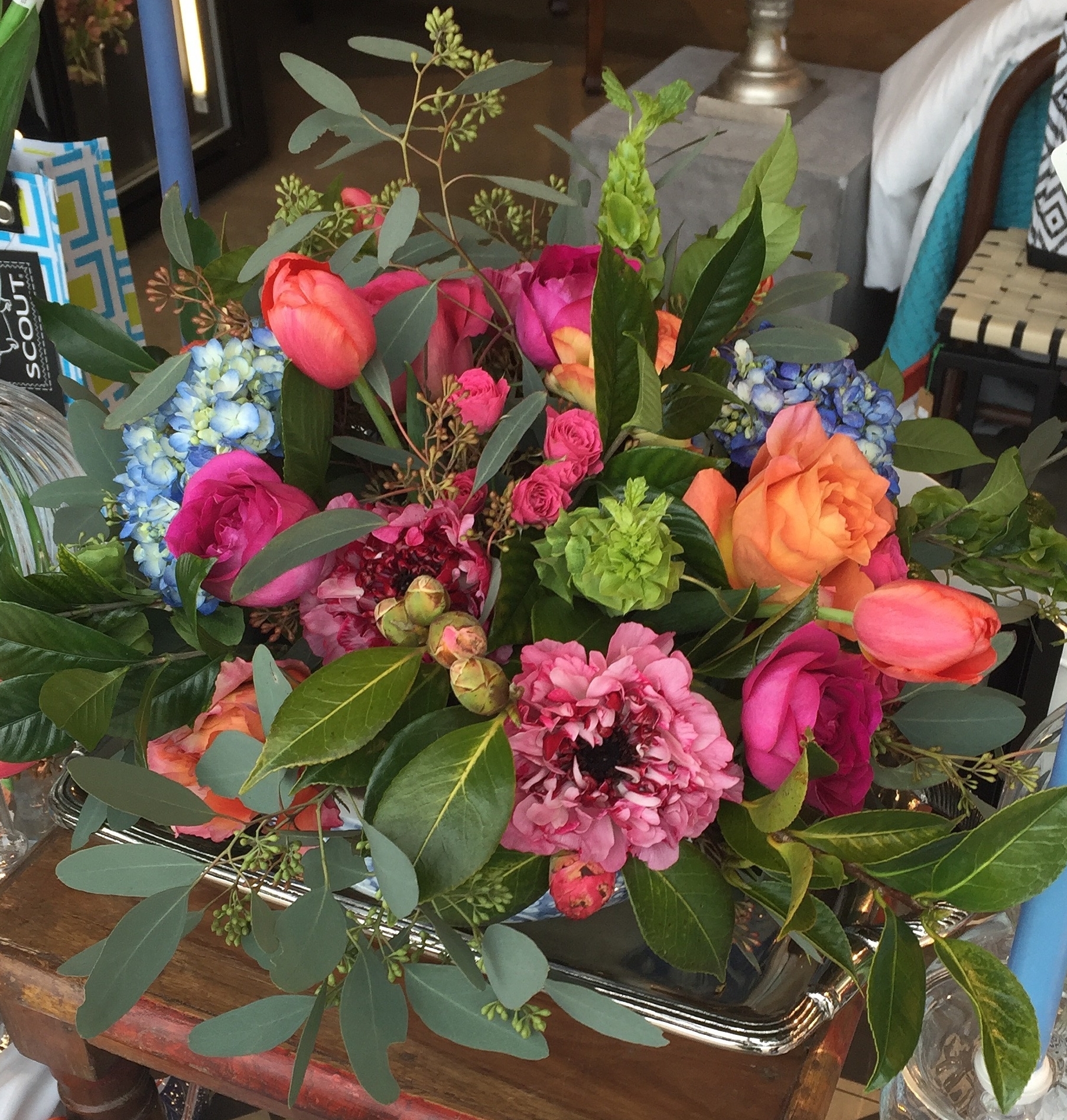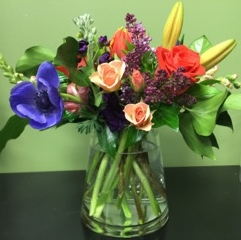 Designer's Choice: Delivery
Have our Designers select the freshest flowers for your arrangement. Depending on product availability, season, and price range, our Designers Choice arrangements may consist of hydrangeas, roses, lilies, viburnum, dahlias, freesia, peonies, tulips, or gerber daisies. Please call us directly for specific floral design or arrangement.
SHIPS TO KC METROPOLITAN AREA ONLY
Delivery fee included within price. Shipping information is collected during the checkout process. One address per transaction.